List With Us
Selling your home is one of the most significant transactions of your life. We take our responsibility very seriously, and approach this task with sensitivity, concern and the highest professionalism.
Thank you for the opportunity!
Marketing Plan
We understand the importance that marketing has on the exposure of your home. This is the ultimate key to generating interest. With the help of our Marketing Director and staff Graphic Designer, your home will surely receive the highest exposure possible. Here are some examples of how we will market your home:
Multiple Listing Service
The MLS is the community of local Realtors in action. Every time a Realtor lists a home for sale, the first thing that agent does is place a listing for the home in the MLS. The MLS is usually controlled by the local board of Realtors. Once an agent turns in a new listing, it's quickly entered into the MLS computer system. From there, every local Realtor has access to that listing, whether it's to get information about it or to show it.
This means that if you're a home seller, from the first day your home is listed in the Middle Tennessee MLS, thousands of Realtors are potentially attempting to sell it. If you are a buyer looking for a home in Middle Tennessee, your agent can give you immediate access to all the homes for sale in the area.
Advertising
The following are examples of advertising outlets we have used in the past and may use on your home as well:
Home buyers these days are of a new generation. We must remain up-to-date with the new technological methods of marketing and the Internet is one of the best! Current studies show that over 87% of home buyers start their search on the Internet. This is why we put a marked effort into having an eye-catching and easy-to-navigate web page. Your home will be advertised on our webpage in full color with additional pictures and guided tours. We will also advertise on the Keller Williams Realty website and our business facebook page: DeAnne Cotthoff-Southern Comfort Group of Keller Williams Realty
Find us on:
Facebook- https://www.facebook.com/RemaxFineHomesDeAnneCotthoff
Twitter- https://twitter.com/DeAnneCotthoff
Instagram- https://www.instagram.com/deannecotthoff/
Trulia- http://www.trulia.com/profile/deanne-cotthoff-agent-brentwood-tn-zgs35xj3/overview
Nashville's leading newspaper is a great source for advertising. We have featured agents for Middle Tennessee at www.Tennessean.com/realestate.
The premier, high quality service to buyers and sellers of luxury homes. Maximizing their success in the upper-tier residential market.
http://luxuryhomemarketing.com


Another website buyers use to find homes. All our listings are highlighted as a Showcase Property, and are within the first few homes to appear on the website when potential buyers enter matching criteria on the REALTOR.com search engine. This allows you a leg-up on the competition.
The public domain for all MLS searches in Middle Tennessee.
It is our goal to expose your home as much as possible. Homes.com is another site where people can find information on your listing.
| | |
| --- | --- |
| In-Home Fact Book | Showing the Property |
| People like to have something tangible to take with them. This is why we prepare a multi-page fact book on your home. It includes full-color photos and descriptions of the interior and exterior of your home. Our fact books also highlight the details of your home that will attract a buyer. Not only will it guide the prospective buyer on a thorough walk-through of your home, but it will also serve as a reminder once they have left. | All of our signs have the direct phone number to our listing office & the link to our website, which helps potential buyers view your home on the Internet. Appointments will be made through the Keller Williams Realty appointment center or my staff and will be scheduled to your instruction. |
Tips for Selling Your Home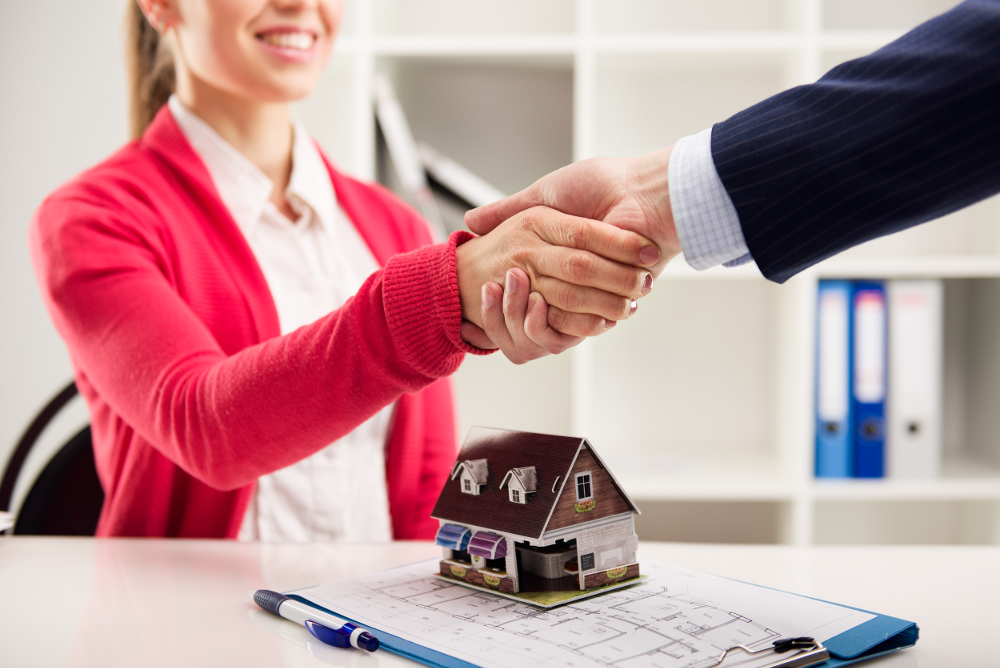 Get out the Hammer & Nails – Be sure to complete all repairs, repainting, cleaning, and other items to "stage" your home and make it more appealing.


Three's a Crowd – Try not to be present during showings; the potential buyer will feel like an intruder and will hurry through the house.


Keep the Music Down – A radio playing soft background music creates an inviting atmosphere; keep the volume down low so the sales associate and buyer can talk freely without any disturbances.


No Apologies – If you are present at the showing, never apologize for the appearance of your home. After all, it has been lived in. Let the Realtor answer any objections – it's their job.


Silence is Golden – Let your Realtor discuss price, terms, possession and other factors with the buyers. Your Realtor is qualified to bring negotiations to a favorable conclusion. Never try to sell personal property to a prospective buyer during the negotiating process.


Protect Valuables – Put all jewelry, checkbooks, money, and other valuables in a secure place.


Let the Sun Shine In – Open draperies, blinds, and curtains.


Leave the Lights On – Even during the day, turn on all inside lights, and turn outside lights on at night.


Create a Homey Atmosphere – Bake cookies or bread, or use potpourri; the aroma will make the potential buyer feel welcomed.


Be Prepared – Be sure to keep your home ready for last minute showings (we know how inconvenient this is, but it is very important.)


Fact Sheets – Keep the fact sheets in a conspicuous spot near the front door, and call us if you run low. These are an extra add-on marketing tool, and buyers love to have them to bring home. You do not want these to run out!


Showings – We will coordinate your showings with you. If, however, we are not getting a lot of showings in an active market, we are not positioned correctly. This means we should consider a change. If we are scheduling a lot of showings, but are receiving no offers, our price may be a little high or our condition requires review.


Clue Reports – Many buyers request these reports. It will provide them information on claims filed against your home.